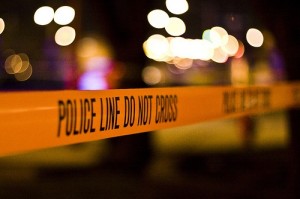 RCMP have started a homicide investigation in northern Saskatchewan after being notified of a sudden death early Tuesday morning.
Just before 1 AM, one man was taken to the local health centre in Pelican Narrows where he was pronounced dead with RCMP saying they consider the death to be suspicious.
In a release, RCMP are advising residents of the community there will be an increased police presence on Tuesday and are asking the public to respect all police barricades which have been set up.
The age and name of the victim has not been released.
An autopsy will be performed to determine the exact cause of death.