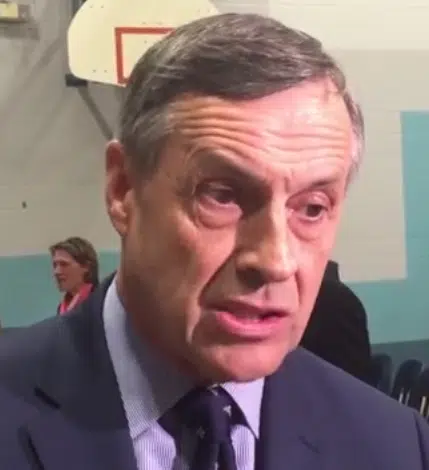 Education Minister Don Morgan wants to continue to discuss financial matters with Regina school boards after the public school board announced grinding cuts to special needs programs for pre-school aged kids.
Three non-Ministry funded pre-kindergarten programs, including The Discovery and Communications Preschools as well as the SCEP placements, are the programs that will be coming to a close.
Morgan said he hopes to have talks with districts across the province as soon as possible.
"We want to have the discussion with the divisions," he said.
"There is no doubt that with this budget there will be difficult decisions to be made, but we want to do everything we can to minimize the impact on those divisions" Morgan added.
NDP Education Critic Carla Beck says classrooms are facing great difficulty right now and says it's time the minister take responsibility for it.