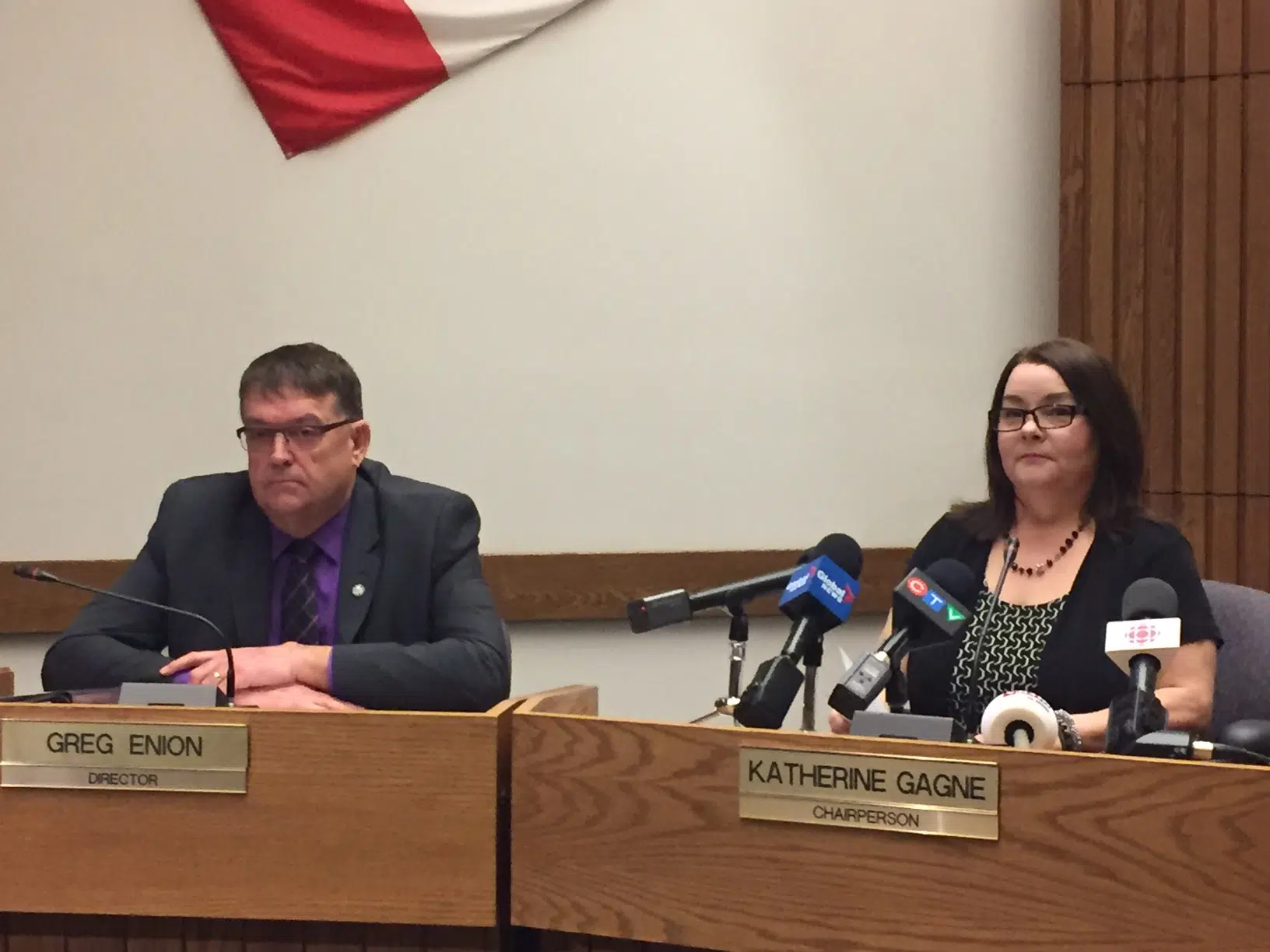 Regina Public Schools will be making changes to their early learning programming and transportation as they continue to look for efficiencies.
Regina Public is faced with a shortfall of 9.5-million dollars after a loss of 5.7-million in funding from the province, and raised costs thanks to an increase of 575 students predicted for next year, and the opening of the three joint-use schools.
Three non-Ministry funded pre-kindergarten programs will be phased out by 2018.
The Discovery and Communications Preschools as well as the SCEP placements are the programs that will be coming to a close.
Students who are already enrolled in those programs will be able to finish them this school year, however no new registrations will be accepted.
Kindergarten will also be shifted from half days, five days a week, to full days rotating on a five day schedule.
Related: CUPE concerned over possible cuts to education in upcoming Saskatchewan budget
Greg Enion, Director of Education said when it comes to transportation students living within one kilometer of their school will not have access to a bus next year.
"So if you were to draw a circle around the school area there would be a one kilometer radius, any students that will receive transportation will be in the transportation zone which is outside of that radius," Enion said.
A savings of around 3-million-dollars is expected when these changes are implemented.
Enion said this was only the first phase of finding and removing efficiencies for Regina Public, as they work towards finalizing their budget for the Saskatchewan government.