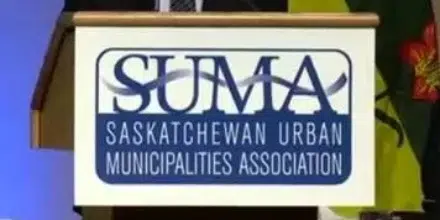 Members of the Saskatchewan Urban Municipalities Association are urging more talks with the government, with frustrations from the budget fallout continuing across the province.
SUMA President Gordon Barnhart says he is optimistic following a budgetary discussion with Finance Minister Kevin Doherty, but rural mayors remain unconvinced.
Naicam Mayor Rodger Hayward said he was specifically taken aback by the government's comments surrounding municipalities being able to find finances for certain programs, like libraries.
"I didn't like it. A comment like that tells me right there tells me that what they think revenue sharing is for," he said.
"I don't think I have any more room in my budget for our library," he added.
Hayward adds his civic budget is well overdue, and he, and several others will reach a point of no return in three weeks or less.