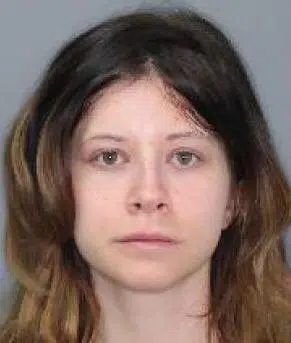 Last Friday, Saskatoon Police issued a Canada-wide warrant for the arrest of 31 year old Amanda Totchek, also known as Alexa Amanda May Emerson.
She was wanted in relation to packages containing white powder sent to local businesses, a cancer centre, and a school this month and in March.
The powder turned out to be harmless.
Police sent out a tweet this morning indicating they had her in custody.
She is also facing charges from an incident in the fall where five envelopes containing unknown substances were dropped off at five locations in the city, prompting a large-scale emergency response and the shutdown of numerous areas.
Police allege Totchek hired a man and woman to deliver one package at each of the five locations, and say the two weren't aware of the contents, which turned out to be baking soda and talcum powder. She is scheduled to appear in court May 15th for trial on those cases.
(CJWW)