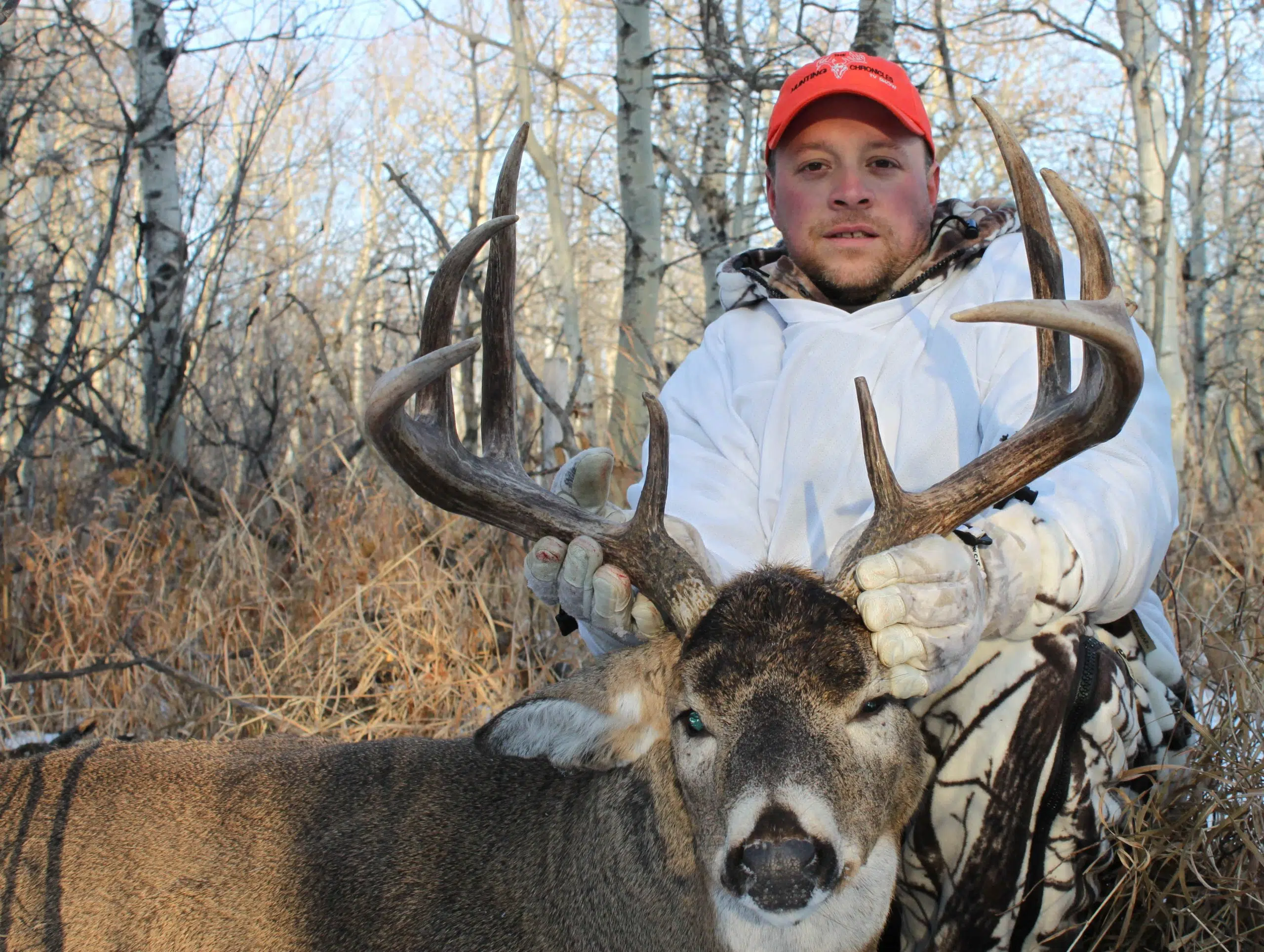 An Alberta hunter who has been on TV shows like "The Hunting Chronicles" and "No Limits TV" has been fined and suspended for unlawful hunting after a 2011 incident.
43 year old Jason David came to the Grenfell region to shoot white-tailed deer in 2011, but an investigation by wildlife officials found the deer had been shot in the wrong wildlife management zone and then unlawfully taken back to Alberta.
David was found guilty on several charges under the Saskatchewan Wildlife Act, and was handed a fine of 5600 dollars and a one year hunting suspension.
David is also no longer a part of the TV shows he had been associated with.