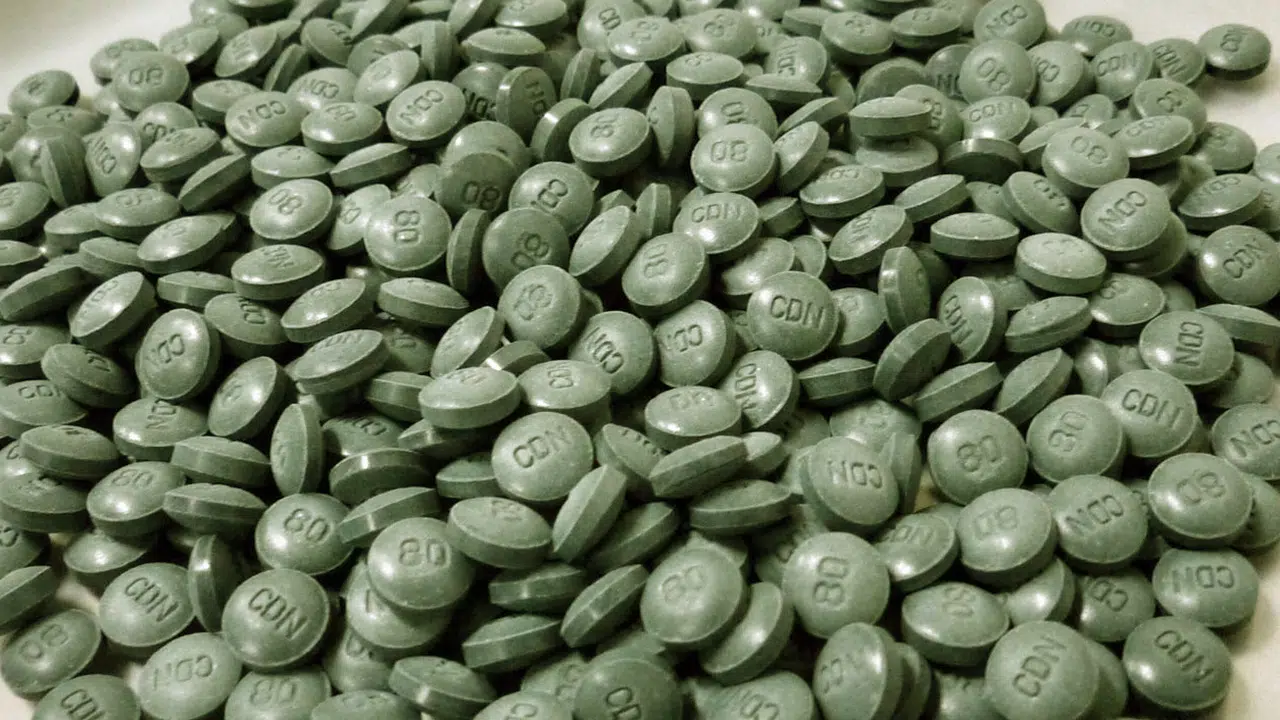 A big win in the battle against drugs.
RCMP say co-operation between crime units in Saskatchewan and Alberta has resulted in an estimated 50-thousand dollars worth of fentanyl and other drugs being seized.
The month-long investigation resulted in 500 fentanyl pills being seized along with 20 grams of a fentanyl/heroin mix and a firearm.
36 year old Calvin Turcsanyi and 38 year old Crystal Nash are facing charges and are scheduled to appear in an Edmonton courtroom.
The joint investigation involved Saskatchewan's Combined Forces Special Enforcement Unit and Edmonton's Alberta Law Enforcement Response Team and was intended to stem the flow of fentanyl between the two provinces, according to a media release.