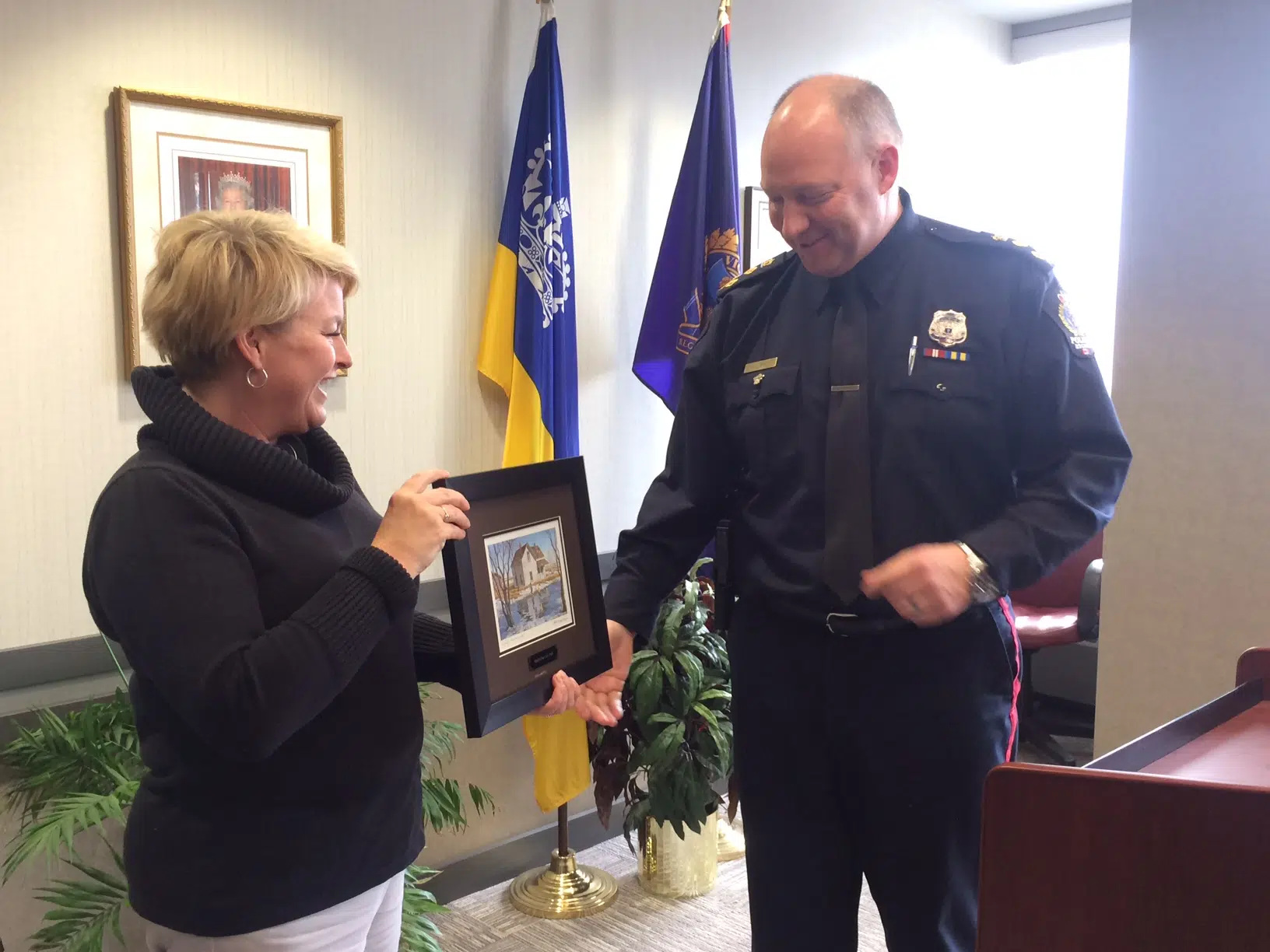 The Regina Police Service lead the way in the annual Sirens for Life Blood Donation drive.
The annual Canadian Blood Services competition pits members of the RPS against their colleagues from the RCMP, Regina Qu'Appelle EMS, Regina Fire and Protective Services and STARS,
This year, RPS took home the winners plaque with 33 donors.
Regina Police Chief Evan Bray jokes that beating the first runner-up made the victory a little bit sweeter
"It was definitely a light-hearted challenge, but I'm not gonna say I'm not bursting at the buttons that we won," Bray said.
"Anytime we can beat the RCMP at something, that's good," he added.
The mounties were a close second with 27 donors