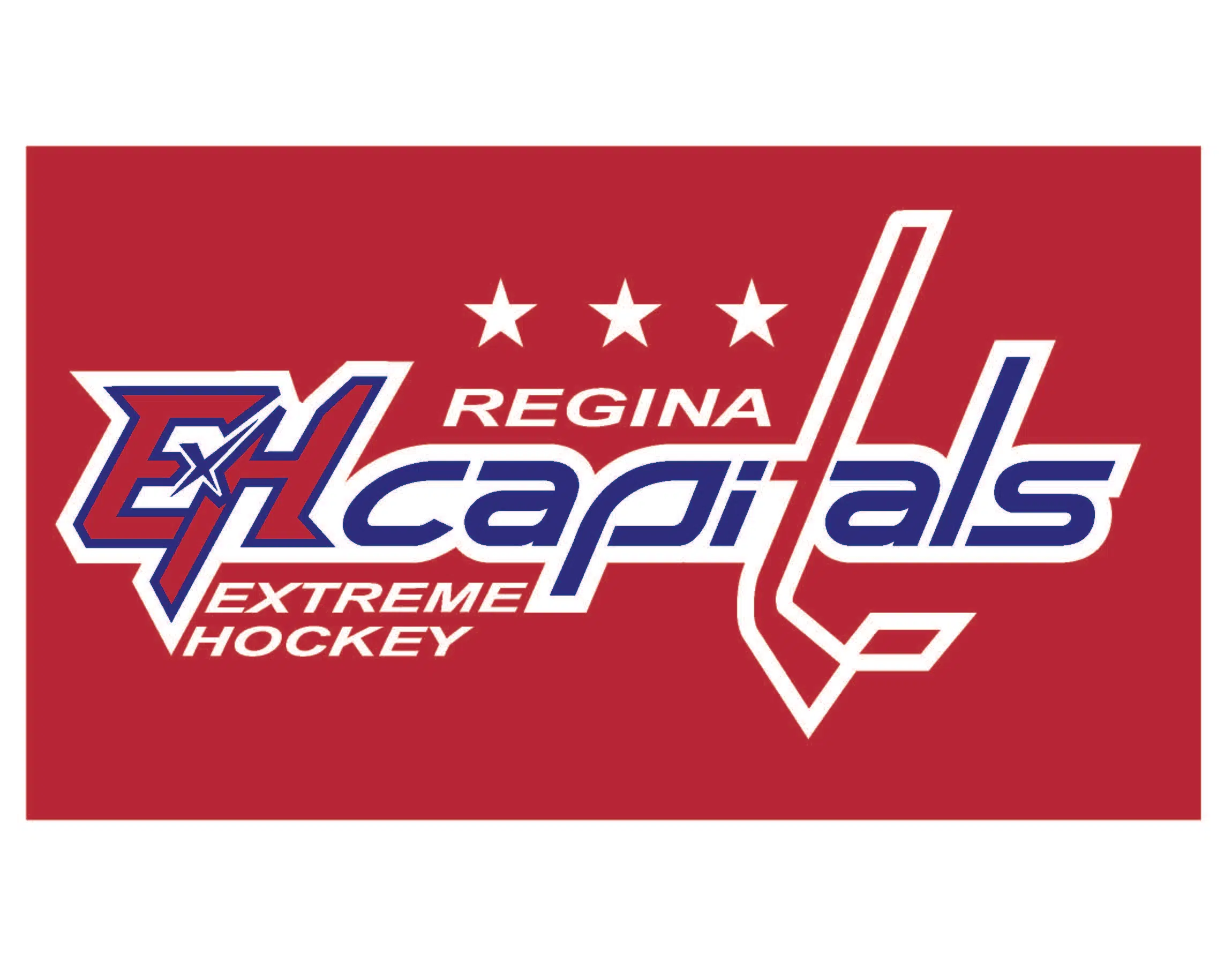 The Regina Capitals are once again playing for bronze at the Western Canadian Junior "B" Hockey Championship.
After winning their first three games at the Keystone Cup in Arborg, Manitoba, the Capitals lost their final two games to finish the round-robin with a record of 3-2.
It puts the Saskatchewan champions into a game against the host team on Sunday for the bronze medal.
The Capitals were the host team at this event last year, and lost the bronze medal game in triple overtime to Peace River, Alberta.
The gold medal game will be between the Wainwright (AB) Bisons and the Beaver Valley (BC) Nitehawks.