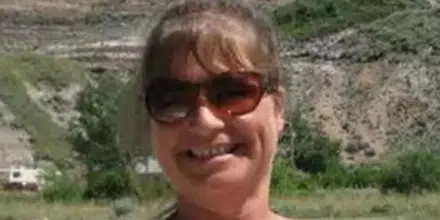 A preliminary hearing is underway in Saskatoon for a man charged with 1st degree murder in the death of Carol King.
King's remains were found in a wooded area near Herschel August 27th, 2011. She had last made contact with family and friends three weeks earlier.
After a 5 -year investigation, 53-year old Joseph "David" Caissie was arrested and charged with first-degree murder and offering an indignity to human remains in her death.
During his first court appearance, Caissie's lawyer said he had been "under this cloud for five years" and that "police spared no efforts in trying to pursue him".
A preliminary hearing determines if there is enough evidence to go to trial. A publication ban has been issued for all evidence presented.
The hearing is scheduled to go through until May 5th.
(CJWW)