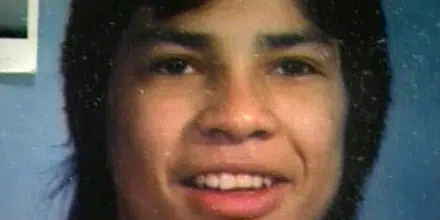 Former Saskatoon Police Chief David Scott is urging the provincial government to get involved in what he calls the failed inquiry into the death of Neil Stonechild.
Scott is adamant that the two officers involved, Larry Hartwig and Brad Senger are innocent, and believes the only way they can be exonerated is via a federal judge with subpoena powers to reopen the inquiry.
Stonechild's body was discovered by workers in an industrial area outside Saskatoon on November 29th, 1990 – four days after he was declared missing.
Scott tells 620 CKRM News he was often chasing then Justice Minister Don Morgan, and Premier Brad Wall to do their best, but claims he was stonewalled.
"I have request the Sask government, through Don Morgan or the Premier Brad Wall to intervene and have a federal court judge with a subpoena power to review the whole Stonechild investigation and inquiry," he said.
"Numerous times," he added.
Scott released what he calls his evidence to Calgary-based author Candis McLean, who wrote the book "When Police Become Prey: The Cold Hard Facts of Neil Stonechild's Freezing Death.
McLean will be taking part in a book signing in Regina on Saturday.