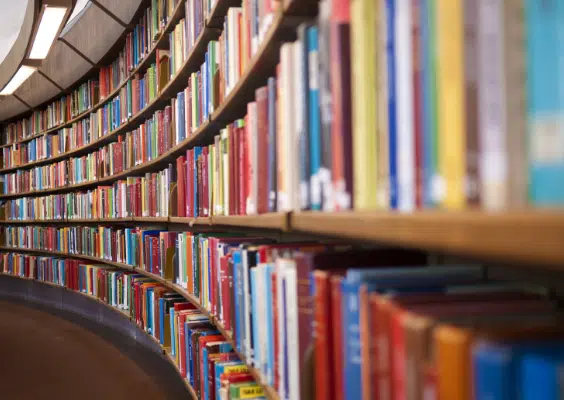 The provincial government is reviewing a decision in the provincial budget to cut funding for libraries.
Premier Brad Wall says he is asking Education Minister Don Morgan to look into the issue and bring him back some findings next week when MLA's return to the Legislature after taking this week off.
Morgan says he has gotten a lot of feedback.
"We heard concerns about how the system works, whether if it's the best method," he said.
"They've asked us to review their system and review the legislation, all of which are good ideas and we're prepared to have that discussion," he added.
Money for regional libraries was cut by 58 per cent in the budget with Saskatoon and Regina libraries seeing their funding get scrapped altogether.