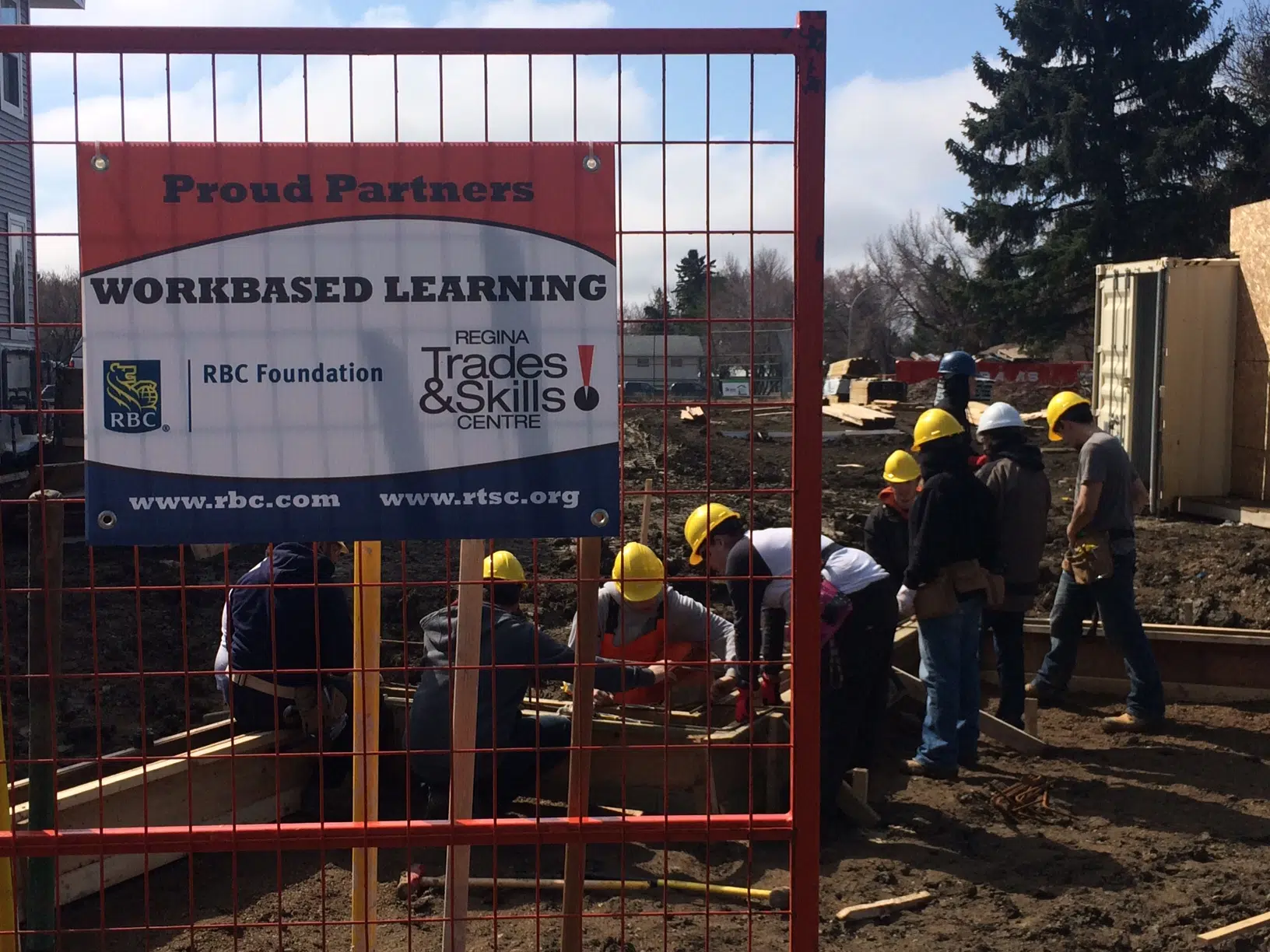 A $35,000 grant from RBC will boost student experience at the Regina Trade & Skills Centre.
The grant, part of a grand scheme 500 million-dollar initiative across the country, will enable RTSC to fund more community projects with local non-profit organizations.
Brian Shankowsky, Executive Director, Regina Trades & Skills Centre on what kinds of opportunities this funding will present to students.
"These types of experiences are invaluable and very hard to replicate in an educational setting," he said.
"They are so much more prepared to be able to enter the workforce and be successful," he added.
RTSC students are currently working with Habitat for Humanity