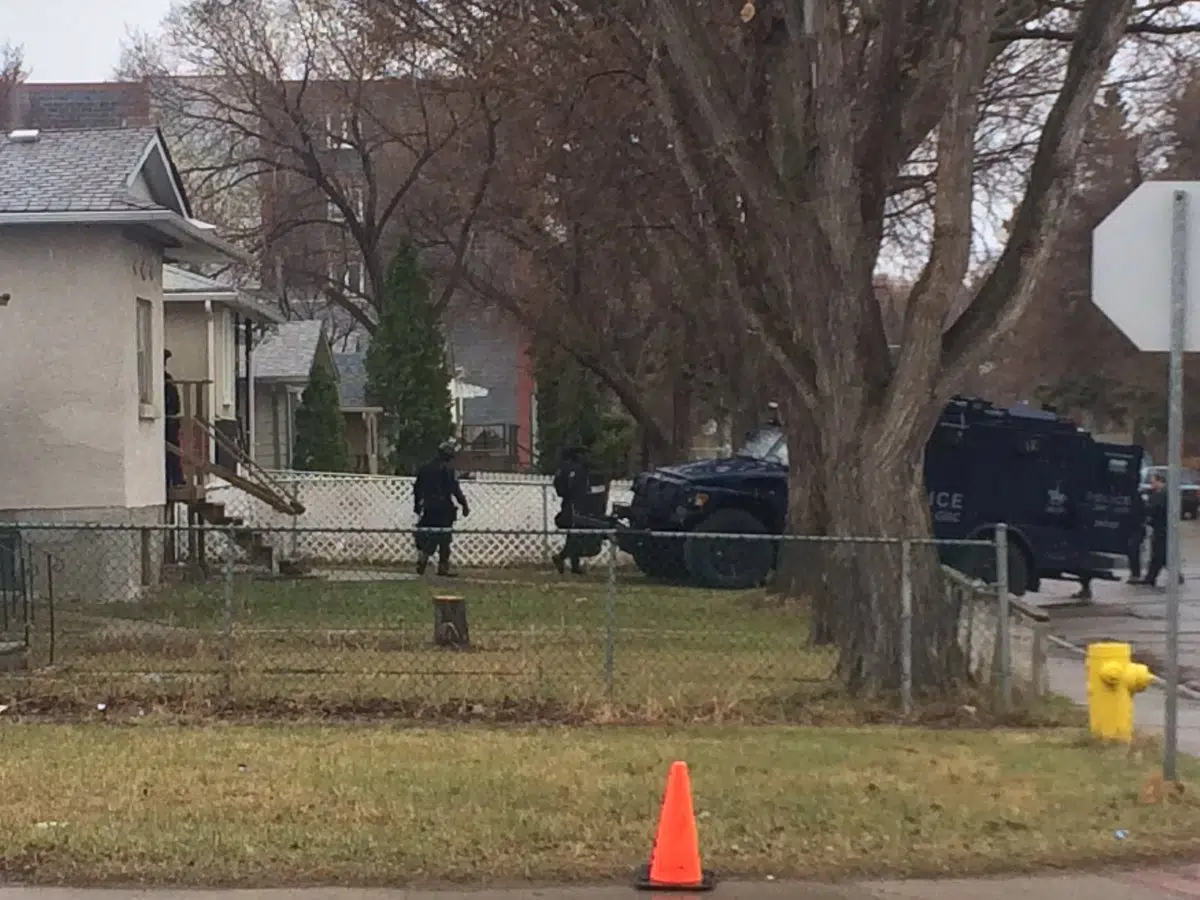 Two people, including a 16-year-old boy, are facing charges as the result of a warrant, executed by Emergency Services teams, including SWAT, at a residence in the 1000 block of Argyle Street yesterday.
Police say an initial investigation lead them to the home on Wednesday afternoon, and when they arrived, authorities found a quantity of marihuana; a quantity of cocaine, paraphernalia associated with drug trafficking; ammunition; parts of firearms; an air pistol; some Canadian currency; two motorcycles,; and an ATV.
Subsequently, 21-year-old Alexander Belanger is charged with, among other things, two counts of possession for the purpose of trafficking, break and enter, and possession of prohibited ammunition.
The 16-year-old, who cannot be identified, is facing the same charges