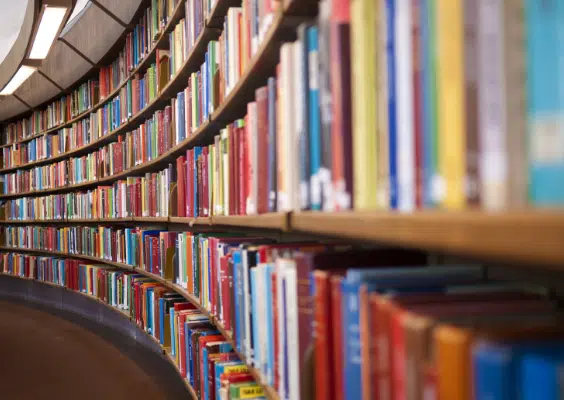 Good news for Saskatchewan libraries.
The provincial government is announcing it will be restoring funding for Saskatchewan libraries back to the 2016-17 funding levels to ensure that regional and municipal libraries and the interlibrary loan services remain operational.
The announcement will provide $4.8 million in addition to the $3.5 million that was announced on budget day March 22.
In a statement released by the government, Education minister Don Morgan says ""Premier Wall has always said that we would be the kind of government that would admit of mistakes and then fix those mistakes. There were many necessary, difficult decisions taken in this budget, however the reductions in library funding without giving libraries the tools to meet the new challenge was as mistake. So today I am announcing restoration of library funding as well as a consultative review with the Saskatchewan libraries and municipalities to determine the way forward in terms of what is best for library users and communities as well as what is also financially responsible."
Morgan also noted the Government will be engaging with libraries, municipalities and the public to develop a long term strategy for the future of libraries.