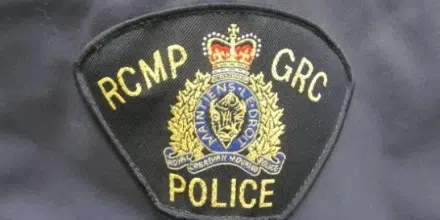 A 25-year-old woman is dead after a two vehicle collision south of Swift Current, Tuesday morning.
RCMP were called to the scene on Highway 4 about ten kilometers south of Swift Current around 8:00 a.m. Tuesday.
A northbound and southbound pick-up truck collided, the woman was pronounced dead at the scene while the driver a 31 year-old man was taken to hospital by STARS Air Ambulance with undetermined injuries.
Highway 4 was closed for a significant amount of time on Tuesday, but has been re-opened.