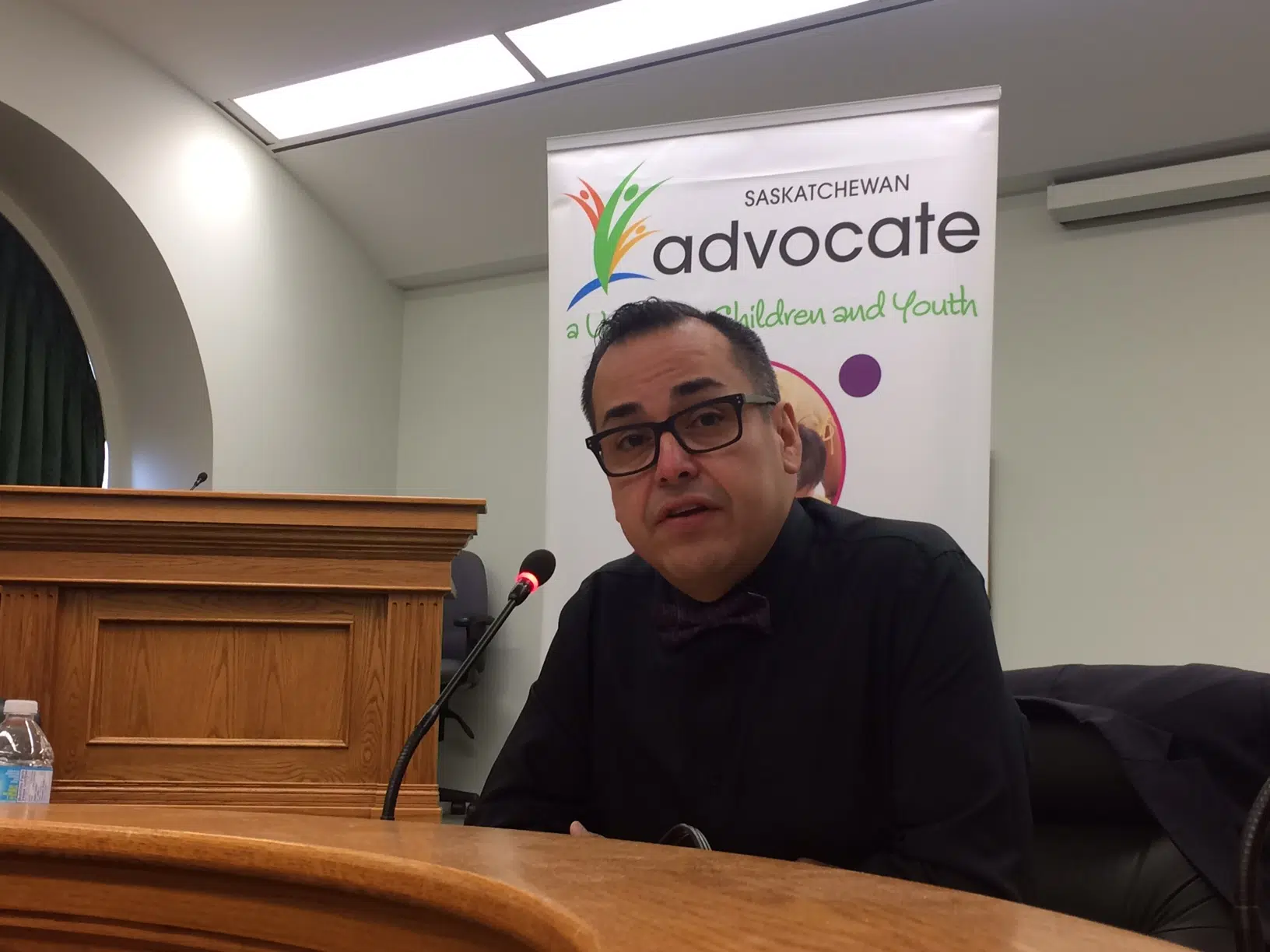 The new advocate for Children and Youth tabled his first annual report on Tuesday, stating he wants a more solution based process, rather than what he calls "reactive".
Corey O'Soup says things such as fostering positive relationships with first nations and metis partners, ensuring education systems are adequate and appropriate, and ensuring all children have access to mental health services are vital to the success of his five year term.
Related :
 O'Soup says it's not the former office's fault, however, he feels systemic failures must be overturned and understood.
"What are the problems that our province faces?. I know when we come out with the report it'll be identifying some of those causes directly from the youth," he said.
O'Soup says he was frustrated at the lack of movement in mental heath access for kids across Saskatchewan.
He adds it's vital that children are empowered to use their voices, and be advocates within their communities as well.