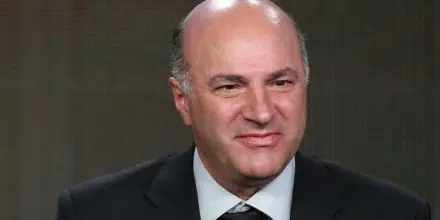 While not going on record to support any of the candidates, Premier Brad Wall says he is shocked one-time front-runner and reality TV star Kevin O'Leary will no longer be running for the Conservative leadership.
RELATED:
Wall tells 620 CKRM News from a distance, he thought O'Leary was top of the pack, thus far.
"Having not been directly involved in the campaign to date, but observed it, most of the pundits and observers were noting he was certainly a front runner or the leading candidate," Wall said.
"I think it's certainly a surprise," Wall added
Wall adds he believes Andrew Scheer would be the candidate who matches up most closely with the mandate of the Saskatchewan Party.