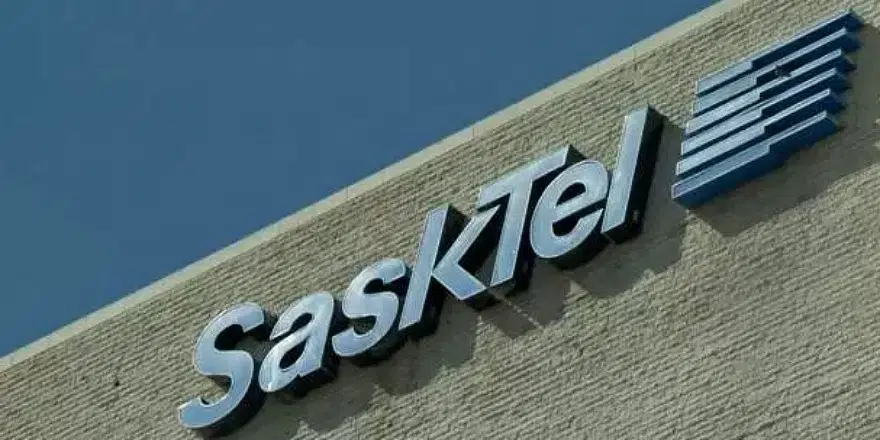 The NDP has accused the Minister Responsible for SaskTel of either being "incompetent or willfully ignorant," after the correction to the record about SaskTel not preparing for a sell-off was "not correct."
NDP MLA Warren McCall said Minister Dustin Duncan was not truthful during discussion prior to Bill 40 being voted through in the house this week, and — in doing so — betrayed the trust of voters, claiming the SaskParty had no mandate on selling off part of crown corporations.
McCall said the reason they're mulling selling off upwards of 49 per cent of a company like Sasktel is transparent in his eyes.
"They've done partnerships for years, this isn't what this is about," McCall said.
"This is about up to 49 per cent sale of equity. Cashing in that equity to help out with the relentless cash-grab on part of this government to balance their books and to make up for the bad choices they've made," he added.
Duncan, admitting he made the mistake of incorrectly saying no preliminary work had been done by SaskTel, has since corrected the record and apologized for the remark, but also his tone when speaking with McCall.
When asked why the SaskParty hadn't campaigned on the idea behind Bill 40, Duncan said it wasn't relevant at the time, and had only come into scope closer to the sitting of the legislature last year.
Bill 40 received accelerated royal assent on Thursday.