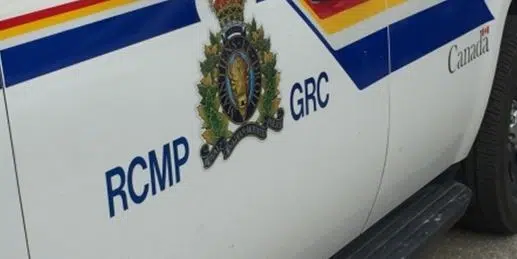 Three people are facing a slew of charges after an ongoing Meadow Lake RCMP investigation into a missing person and potential drug trafficking.
Mounties say on Thursday, the investigation brought them to a home on 3rd Ave in the town. When they arrived, they located a female youth and three adult males.
The three adult males were arrested at the scene without incident.
Authorities also found 56 grams of cocaine, a quantity of marihuana and drug paraphernalia.
Two of the three adult males are charged with, amongst other things, forcible confinement, sexual assault, and sexual interference.
All three accused are from Edmonton.