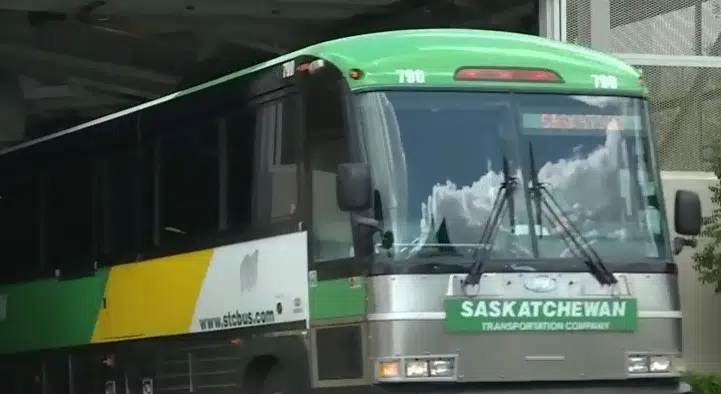 A Yorkton, Sask. web developer has created a ridesharing website to help Saskatchewanians get from point A to B, after the provincial STC bus services are axed at the end of May.
SaskRideShare will allow people to submit offers to provide rides or list their need for a ride between communities in Saskatchewan.
When the SaskRideShare creator, UncommonSense Business Solutions owner Dick ReDyk, heard that the Sask. Party government decided to shutdown the 70-year-old bus service as a way to cut costs in its March 22 budget, he knew he had to step in.
As a long-time user of STC services for medical appointment travel, ReDyk said he knows first-hand the importance of having a ride.
To use the SaskRideShare service, people from any community in Saskatchewan can go online and indicate where they're leaving from and where they're going, along with the date, time and their contact information.
ReDyk added that all information given during a listing (name, phone number and/or email address) is kept private and secure within the site, and is used to help him connect the rider with the driver.
He said he knows that many companies are looking at taking over the bus routes, but he worries about smaller communities having their needs met.
"The Yorkton to Regina bus might be reasonably busy, but what about the people in my part of the province — for instance, in Kamsack, Preeceville, Norquay — that would need to get to Yorkton in order to catch that bus? We think there's a need for it and time will tell," said ReDyk.
When it comes to the security of the service, ReDyk said — since it's volunteer-based — it's all up to chance. He hopes those using SaskRideShare are well-intentioned people, but he's aware that there are potential safety risks. He addresses those possibilities head-on by adding safety tips on the website.
To support the free service, a GoFundMe page was created with a goal of $12,000. ReDyk said many costs are involved in holding a website and the money will go towards the future expansion — including hiring staff, should it grow in popularity.
Regardless of funding, ReDyk calls the website a "labour of love" and promises that people who offer rides, or need transportation, will not be charged a fee when using the online service.
Despite SaskRideShare being active since early last week, DeRyk said he doesn't expect much demand for it until the buses stop running at the end of next month.
However, all submissions are now welcome at SaskRideShare.ca.
RELATED: