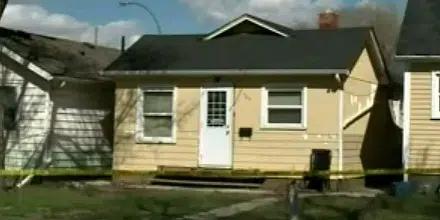 Regina police say the death of a man in a home on the 700 block of Garnet Street early Saturday morning is now being confirmed as a murder–the city's first of 2017.
The man has been identified as 51 year old Daniel DiPaolo.
RELATED:
At this time, there are no suspects in custody and the cause of death is not being released.