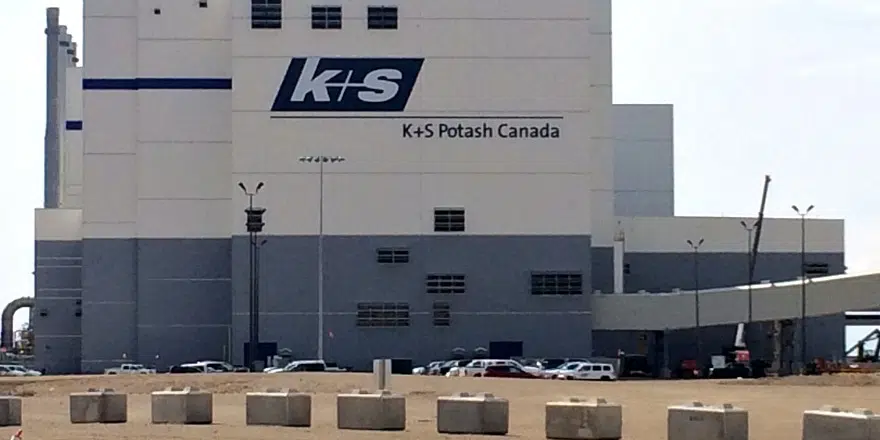 The K + S Potash Mine being built near Bethune officially opens Tuesday.
K+S says the first potash shipment by freight train will take place from the mine to its port facility in Vancouver and from there, it will be exported to customers mainly in South America and Asia.
The company also says it expects to achieve its desired production capacity of two million tonnes by the end of this year.
Premier Brad Wall says the plant is more than just about creating jobs in Saskatchewan, but says the 400 permanent jobs are important to the province.
"This is about fertilizer, and food. Saskatchewan is obviously a strategic player in that Potash area, that fertilizer area, and will be even more so now because of K + S," he said.
The mine, which was five years in the making, is located about 70 kilometers north of Regina.
It is the largest single project in the history of K+S Potash Canada.