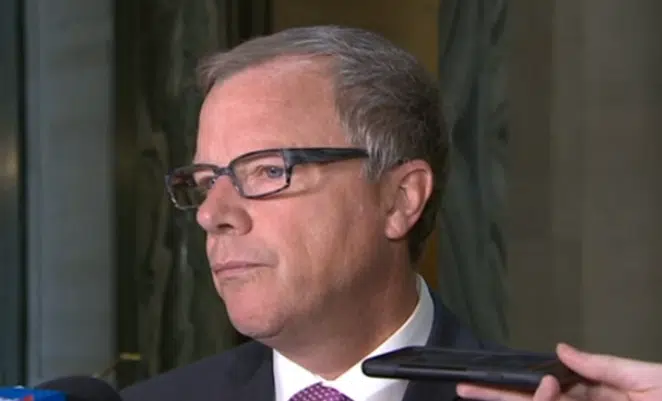 The NDP accused the Wall government of plans to privatize SGI, SaskTel, and other utilities, but Premier Brad Wall says a sell-off is not possible because legislation ensures government majority ownership.
Wall pointed out former NDP Premier Roy Romanow had bandied around the idea of allowing partnerships to crown corps, but his amendment to the legislation makes it possible, without allowing full sell-offs.
"Options that Mr. Romanow believed should be at least available to the government, I agree with him," he said.
"The fact we quoted him today with the option with Sasktel that would not be, or at least questionably allowed under the Crown Protection Act," Wall added.
Bill 40 was passed last week.