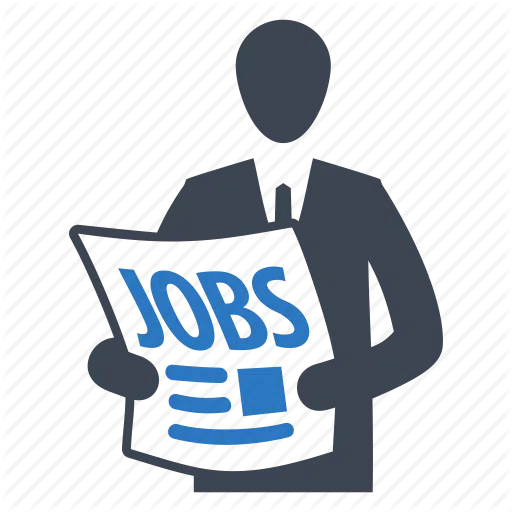 Job numbers in Saskatchewan held steady in April.
In a release from the provincial government today, they state 560, 100 people were working in Saskatchewan which is the same as one year ago.
The provincial unemployment rate stands at 6.2 percent which is down from the national average of 6.5
Economy minister Jeremy Harrison is quoted in the release as saying the province is still feeling the impact of low resource prices, but job numbers are steady with last year's which is good news with many positive indicators also occurring.
As for the opposition, they are saying the effects of the budget are being felt as there are 5600 fewer jobs in Saskatchewan than a year ago .
Jobs critic Warren McCall says since the SaskParty formed government, the number of people in our province who can't find work has doubled to 40-thousand dollars.