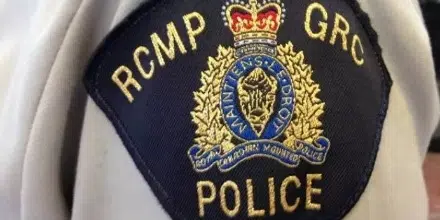 Two men are in custody after an investigation led the Prince Albert Combined Forces Special Enforcement Unit and RCMP to conduct a search warrant of a Melfort, Sask. home last Thursday.
Police said it started around 3:50 a.m. when officers pulled over a man in the town.
Soon after, RCMP used a search warrant to investigate inside a home in the 100 Block of Millburn Street in Melfort. It was there police seized methamphetamine, morphine and a gun.
Mario Benincasa, 36, of Prince Albert is being charged with possession of methamphetamine.
Robert Sauter, 45, of Melfort is facing one count each of possession of methamphetamine and possess morphine for the purpose of trafficking. He is also facing four offences related to the unlawful possession and storage of a firearm and two charges related to failing to comply with undertaking conditions.