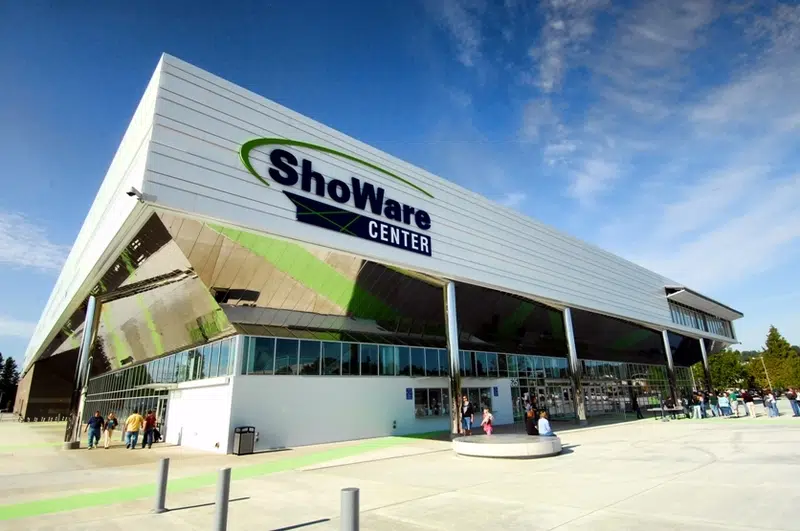 After treating fans to two outstanding games to start the series, the Regina Pats and Seattle Thunderbirds have moved to the Pacific Northwest to continue the best-of-seven WHL Final on Tuesday at Sho-Ware Centre in Kent, Washington
Josh Mahura's overtime goal in Game 2 lifted the Pats back into the series as they were in danger of falling in a 2-0 hole after losing Game 1 in overtime.
The status of Pats captain Adam Brooks remains up in the air as he missed the last half of Game 1, and Game 2 after taking a thunderous hit from Seattle's Turner Ottenbreit.
The T-Birds could also be missing a key part of their lineup as there has been no word on whether any disciplinary action will be taken against forward Keegan Kolesar after he was given a penalty during overtime in Game 2 when he kneed Regina defenceman Connor Hobbs below the belt after a whistle.
620 CKRM has the game starting with the pre-game show at 7:35 and the puck drop at 8.
Game 4 in the series will go Wednesday with Game 5 on Friday.  If a Game 6 is needed, it goes back in Regina on Sunday night with a Game 7 if necessary going Monday at the Brandt Centre.