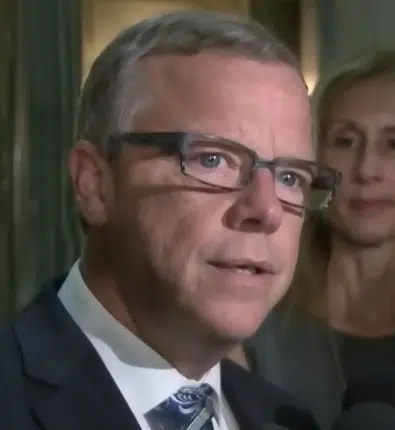 Premier Brad Wall says he watched the majority of the BC election – but says he wasn't pleased with the outcome.
A slim two-seat minority for Christy Clark and the Liberal party has opened the door to a potential NDP minority-led coalition with the three-seat green party.
Wall says although you can't argue with the voters choice, he knows he still has to look out for the best interests of those who put him in power.
"We look at other elections from the standpoint of what's also in the interest of the province of Saskatchewan, and we hope that we might able to work on with any other provincial government," Wall said.
Elections BC still has to count upwards of 150,000 absentee ballots before announcing official.