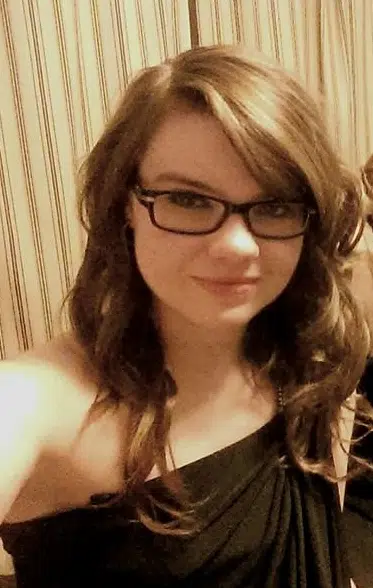 The sentencing hearing for a 19 year old who has pleaded guilty to the first-degree murder of Hannah Leflar in January of 2015 continued in a Regina courtroom Wednesday with a child psychiatrist on the stand.
Dr. Brent Harold says in dealings he has had with the 19 year old, he has psychopathic traits and has shown no remorse for the killing of the 16 year old girl in her north Regina home.
The hearing heard earlier this week how the boy, who was 16 at the time and can't be identified, was in a relationship with Leflar at one time, but that relationship went sour prompting him to plan an attack on a new boyfriend and how he cyber-stalked her.
Court also heard the boy entered her home with another teenager and stabbed her to death.
Harold says during his career he has treated thousands of patients, and that this one is one of four or five exhibiting psychopathic traits.
The hearing will continue Thursday morning.
The second boy accused in the crime will be sentenced later this year. He has pleaded guilty to second degree murder.