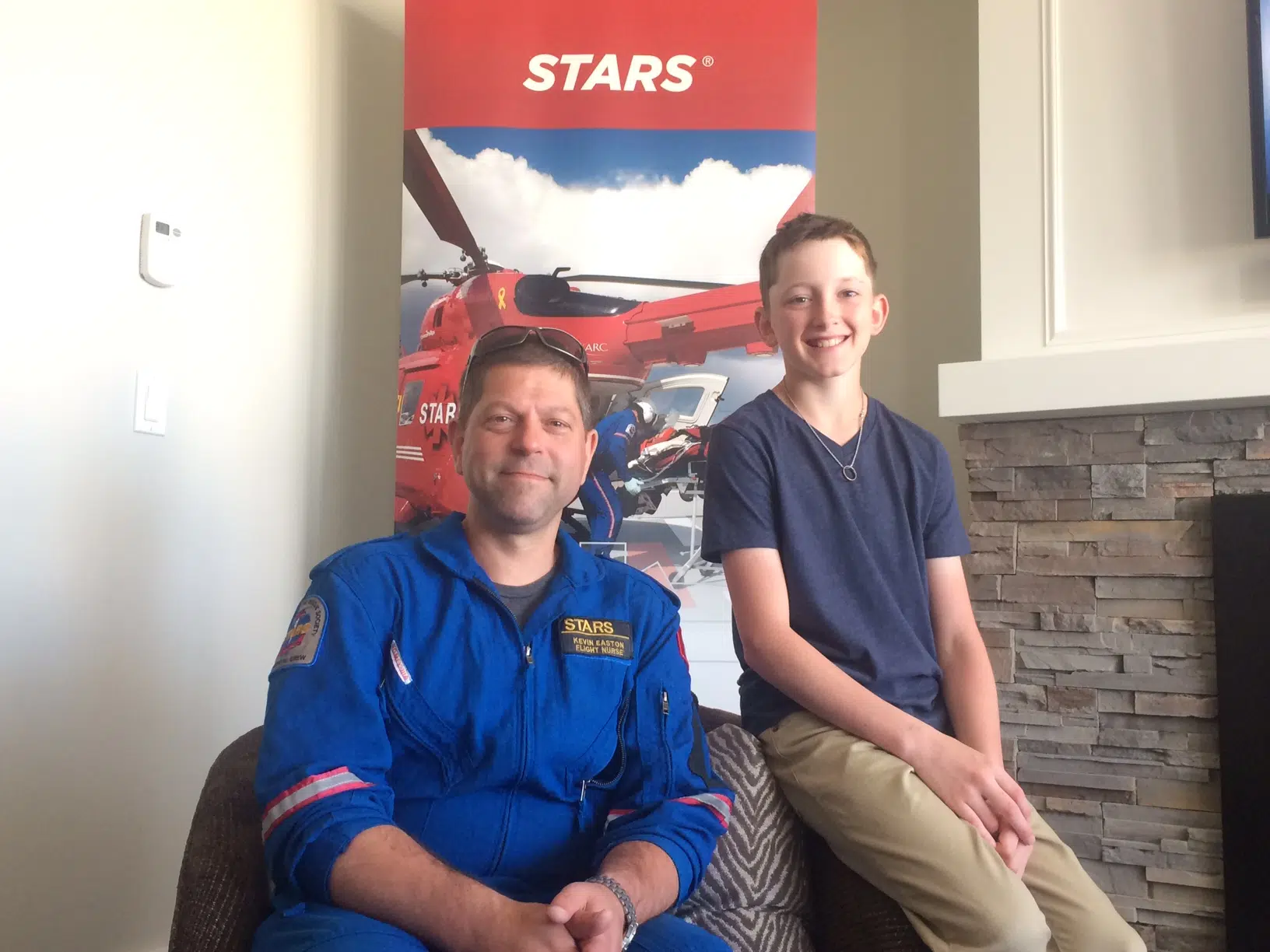 One of the major funding initiatives which helps lift stars air ambulance off the ground is kicking off in Saskatchewan.
2017 Stars Home Lottery tickets are officially on sale as of Thursday, with the grand prize a 1.5-million dollar house in Pilot Butte.
VP of Operations Mike Lamacchia says it's his immense pleasure to be able to call people who win, but he is normally humbled by how they react.
"They love the cause, it's about winning the home, but they absolutely love giving to the cause," he said.
In total, officials hope over 400-thousand-tickets will be sold, which should bring in about $2-million dollars in revenue for the life-saving service.