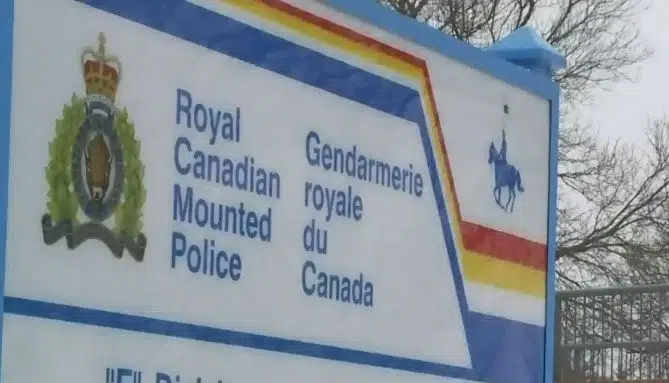 A man is in custody after a firearms call led RCMP units to surround a home on the Makwa Sahgaiehcan First Nation Friday morning.
According to police, a man had allegedly entered a home on the northwestern reserve with a gun and barricaded himself inside.
Various RCMP units were posted throughout a residential area on the First Nation while the incident was going on.
Police haven't said if any other people were inside the home at the time.
Nearby schools — Makwa Sahgaiehcan First Nation School and Ernie Studer School in Loon Lake, Sask. — put on their hold-and-secure procedures, meaning class continued as usual but no one was allowed to leave or enter the buildings. At the end of the day, police made arrangements that allowed students to go home.
While Loon Lake RCMP have said the incident was resolved late Friday night, they added that police presence would remain in the area.
Makwa Sahgaiehcan First Nation is about 60 kilometres west of Meadow Lake, Sask.