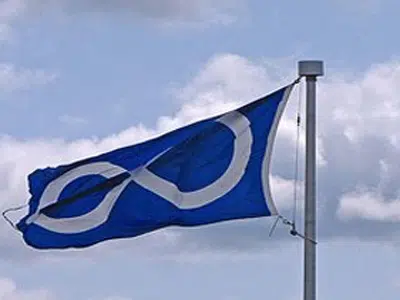 Friday marked day one of voting for the Métis Nation-Saskatchewan election, and there have been some promising signs of a higher voter turnout this year.
Chief Electoral Officer Loretta Metzger said they have received reports of lineups at some of the 12 regional returning offices, which opened at 10 a.m. to start off early registration and voting.
"Everything has sounded like there's going to be lots of interest in the election, and this just proves it," said Metzger.
Forty-one candidates are running for four executive positions, including nine candidates running for president. There are candidates also running for each of the 12 regions.
The returning offices will be open from 10 a.m. to 2 p.m. and 4 p.m. to 6 p.m. each day until May 19. The offices will be closed May 14.
According to Metzger, in the Métis Nation-Saskatchewan's last election (which was in 2012) only 3,000 people voted, so they're hoping the early voter turnout is a sign of more participation in the election process.
The election is necessary after turmoil within the organization led the federal government to hold back funding in 2014 because a date couldn't be agreed upon for a legislative assembly. Limited funding was put back in place for two assemblies leading up to the election and the cost of the election itself.
Advance polls are scheduled for May 20 and election day is May 27.
(With files from CJWW)