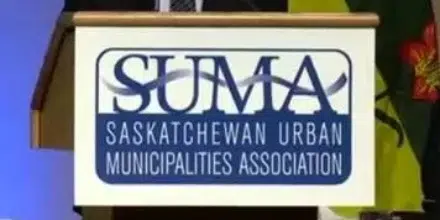 Crown corporation money usually marked for delivery to over 100 municipalities will now go back into general revenue – the Saskatchewan Urban Municipalities Association are none too pleased.
SUMA President Gordon Barnhart says at the end of the day109 municipalities across the province lose out on $33 million dollars, despite its best lobbying efforts.
Barnhart says the consultation with the government will continue for the next fiscal year, and he hopes for a positive outcome.
"It doesn't necessarily mean the cuts will be less, or easier to accept, but it means there is at least some communication as to what the effect could be," he said.
"Perhaps sometimes our advice would help the government alleviate some of the problems that could be avoided," he added.
Bill 64 was passed in the legislature this past week but has yet to get royal assent.