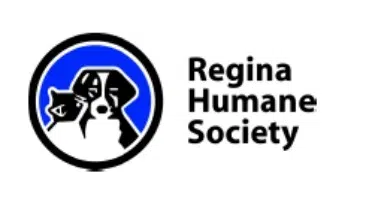 It's nearing the end of Emergency Preparedness Week and — according to the Regina Humane Society — if you have pets, you should be prepared all the time.
The Society has released a list of tips to help protect the four legged members of your family in case of a disaster.
Bill Thorne, director of marketing and public relations with the Regina Humane Society says an emergency of any kind is very unsettling.
"Being displaced from a home can make it very difficult for pets, so we do recommend you take them with you and do some pre-planning," said Thorne. "Gather some of the things that are going to be important to have, if you're not going to be at home."
The Society suggests people prepare pet emergency kits including:
A week supply of food and water
Bowls, blankets, toys and treats
Medical/vaccination records
Medication and veterinarian contact information
Cleaning supplies (paper towel, disinfectant, newspaper, plastic bags)
Pet first aid kit
For dogs, add:
Strong leash and collar
Kennel/crate (large enough to comfortably house pet for several hours/days)
Poop bags
For cats, add:
Litterbox (with extra litter and litter scoop)
Collar, harness and leash
Kennel/crate (large enough to comfortably house pet for several hours/days)
For reptiles and fish, add:
Extra bedding or substrate
Extra lightbulbs
Extension cord/power bar
Water mister
Water conditioner
Filters.
The Society also recommends pet owners add recent photos of themselves with their pet, which would include the species, breed, age, sex, color on reverse. Emergency contact information for pet owner and friends outside evacuation area, along with copies of pet licenses, microchip and tattoo records are important to add as well.
National Emergency Preparedness Week runs during the first full week of May each year.