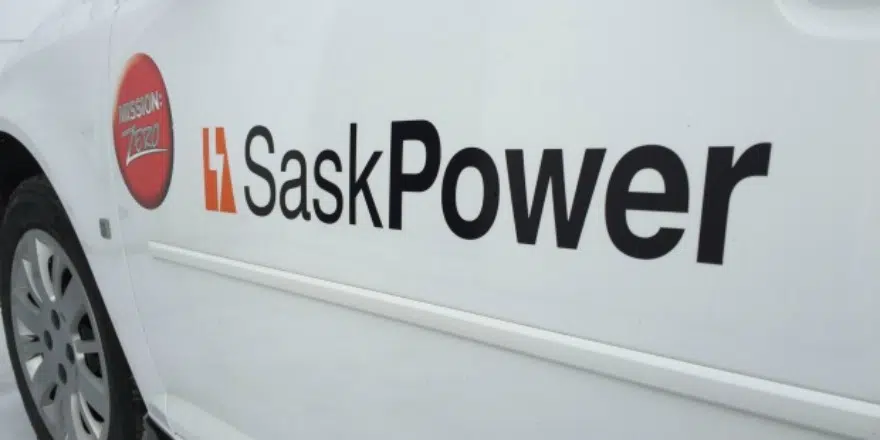 SaskPower has launched a new online energy efficiency assessment tool that helps residents understand their energy usage.
Laura McKnight is a spokesperson with SaskPower. She says the assessment tool is a good place to start if you want to cut down on energy usage.
"It allows our customers to understand their energy usage as well as provide recommendations on how they can become more energy efficient and if there are any programs or services that we offer that they can take part in," said McKnight.
She added that reducing energy use can be relatively simple, and even small steps have the potential to go a long way.
"Everybody has a part to play, every little piece counts," explained McKnight. "This allows our customers to really understand where they're using energy the most and where they can cut back, if needed."
If you're interested in ways to conserve power and shed a few dollars off your energy bill, visit their SaskPower's website for tips.