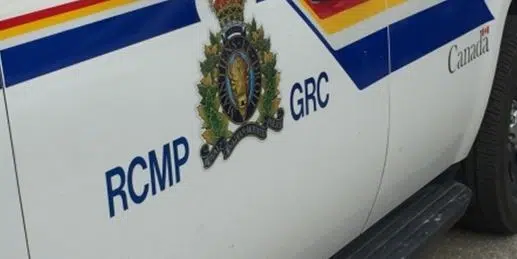 UPDATE: RCMP have identified the man as 27-year-old Lucas Alexander Keith Lerat.
***
The RCMP's Major Crime Unit South is investigating after a man suddenly died in Fort Qu'Appelle, Sask. on Saturday.
According to RCMP, it happened around 11 p.m., when police were called to a disturbance outside a business on the 5-hundred block of Hudson Avenue in Fort Qu'Appelle.
When members arrived, they found a 27-year-old adult man with serious injuries.
He was transported by ambulance to the hospital, where he later died.
An autopsy is scheduled for the man later today in Regina.