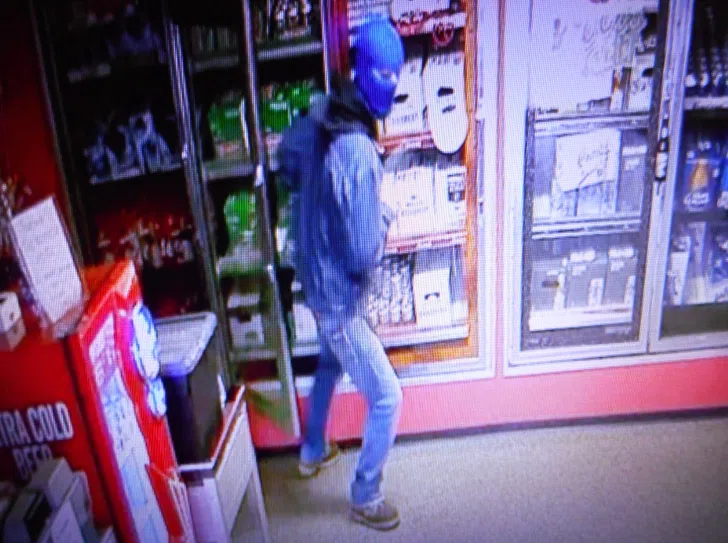 RCMP are investigating an armed robbery at the Bee Hive Hotel in Tisdale, Sask. on Tuesday.
According to police, it happened around 9:40 a.m.
They say a man entered the hotel with a knife and demanded cash.
The suspect then fled the scene on foot towards downtown Tisdale with an undisclosed amount of money and a 24-pack of beer.
The man is being described as Caucasian, six feet tall with a slender build. He was wearing blue jeans and a blue jean jacket with a dark-coloured hood.
The investigation is on going.
Anyone with information is asked to contact Tisdale RCMP at 306-878-3810 or call Saskatchewan Crime Stoppers anonymously at 1-800-222-TIPS (8477).