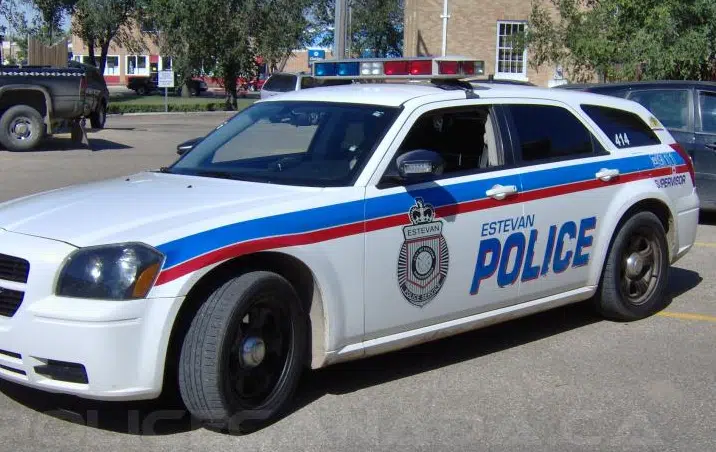 An Edmonton man is facing drug-related charges following a cocaine trafficking investigation that took Estevan police two weeks to conduct.
The investigation came to a head around 7:30 p.m. on Tuesday when various Estevan police units, with the help of Weyburn police, searched an Estevan hotel room. It was there they arrested the man.
They also searched a home in Estevan, where they arrested a woman — she was later released without charges.
Between the two searches, police seized 16 grams of crack cocaine and approximately $14,000 in cash. A vehicle was also seized as offence-related property, along with other items used to sell crack cocaine.
Allen Enziwe Kaliati, 22, is charged with possession of cocaine for the purpose of trafficking, trafficking cocaine and possession of property obtained by crime over $5,000.
Kaliati has since been released on several conditions.
He will make his first appearance in Estevan Provincial Court on July 10.