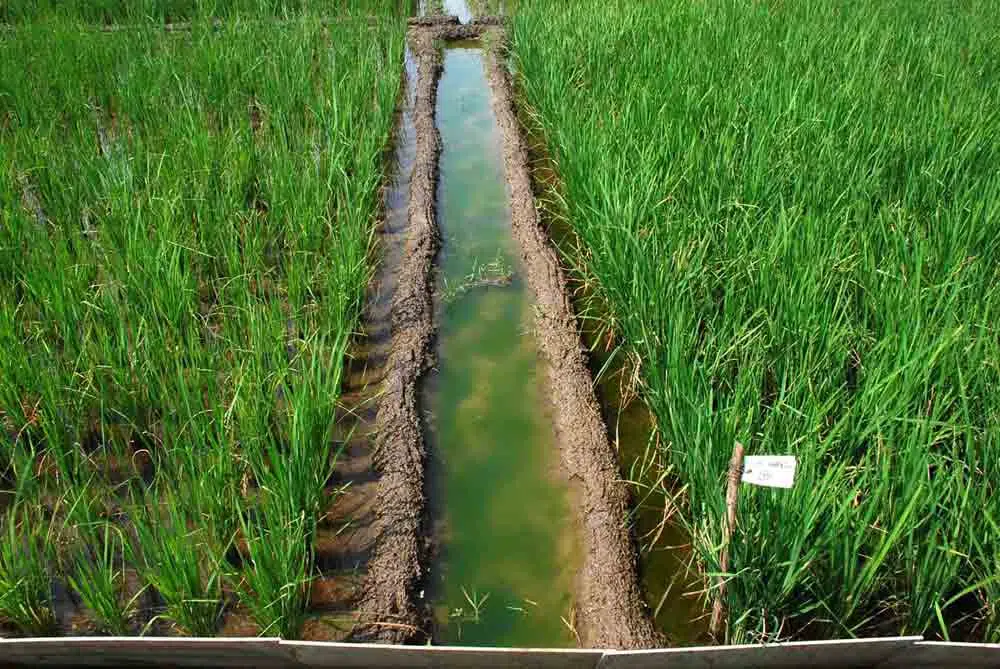 Creating respomsibly-managed agricultural drainage networks focussed on controlling and organizing water management in Saskatchewan is the focus behind the creation of two Agricultural Water Management Advisory Boards.
Scott Moe is the minister of the Water Security Agency. He says the two boards will cover policy development and technical review and should be something that is a positive for Saskatchewan landowners.
"This will ensure mitigation of impacts to downstream landowners while continuing to provide benefits to producers," said Moe. The boards will provide input and advice on agricultural water management policies into the future and that as divisive as the issue is, the right people and organizations have been brought together in what is the first policy change on water management in over 30 years."
The boards will be made up of members from many organizations in Saskatchewan like SARM, the Agricultural Producers Association of Saskatchewan, Ducks Unlimited Canada and the Saskatchewan Farm Stewardship Association.
(CJWW)