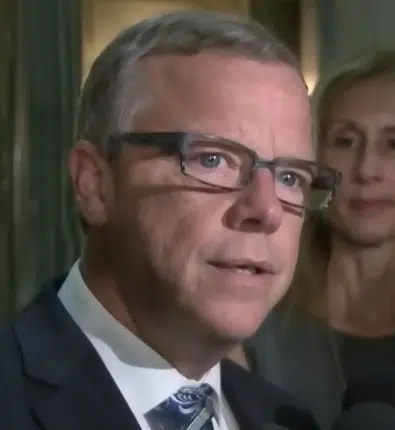 Premier Brad Wall says if the federal government forces his hand on a carbon tax, he will see them in court.
This comes after Environment Minister Catherine McKenna announced Thursday the Trudeau government will be looking to implement legislation this fall which will implement a carbon tax on provinces, which haven't created their own.
Premier Wall says in his mind, the right time for a carbon tax certainly isn't now, when the local economy is still reeling.
RELATED:
"Our worry is an economic one," he said
"If we have a tax that penalizes those trade sectors which are most exposed; agriculture, oil, mining and gas. That's just not good policy for Saskatchewan," he added.
Wall said more research will be done into the federal technical document, before any possible injunction is launched.