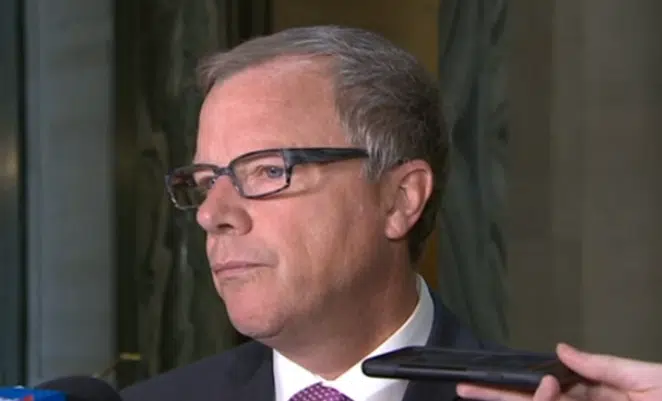 Premier Brad Wall calls it his toughest sitting as premier, but he remains optimistic about the future of finances in the province.
Wall, who came under fire for a number of deep cuts in the spring budget, including slashing funding to libraries, the education system, and fully shutting down the Saskatchewan Transportation Company, with only the libraries getting their funding back.
Wall said he isn't ignorant to the fact decisions they make at a high level have a definitive and long lasting impact on people's lives.
"You're affecting the lives of people directly in the case of service cuts," Wall said
"When you make decisions like the STC decision, you have good people who have been working there for a long time who've lost their job. That is obviously very difficult," he added.
RELATED:
When it comes to the consequences the budget had on residents, NDP Leader Trent Wotherspoon didn't mince words.
"He's been the Premier for 10 years, he didn't get the job done during the best years. He didn't save a dime during the best years," he said.
"For him to try and suggest he's dealing with this in a responsible fashion is ludicrous," he added.
Wall said despite the cuts, he believes getting operational spending under control remains a priority for him, and believes it matters to residents of Saskatchewan as well.