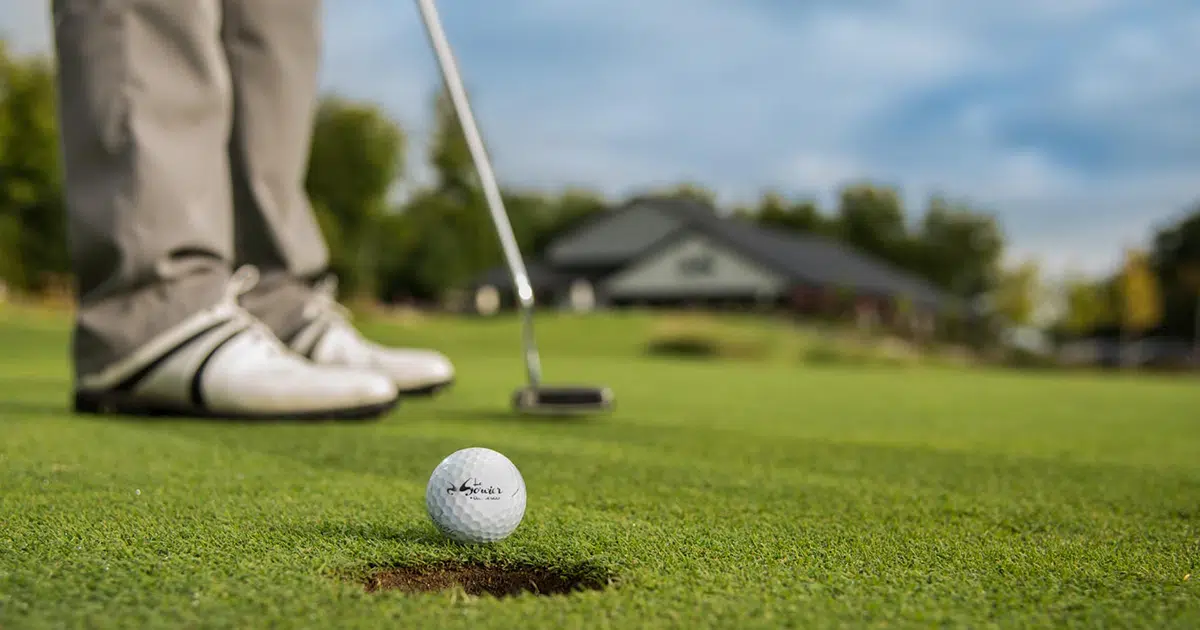 A workshop put on by the city Thursday will help them decide what to do with the land around the Regent Par 3 Golf Course.
In response to dwindling usage, as well as a recommendation from the 2010-2020 recreation masterplan, the city will hold a workshop from 7-9 p.m at Coronation Park School, followed by a three-week online forum.
Manager of Recreation, Planning, and Partnerships with the city of Regina Janine Daradich said the public input will go a long way in the decision-making process, which of course, will go through city hall.
"Council has to make that decision, but we want to hear the ideas from the community first," she said.
"We can put forward a plan that is informed by their choices," she added.
The Regent Par 3 Course will remain open until at least 2018 and could remain open if the decision is agreed upon by council.