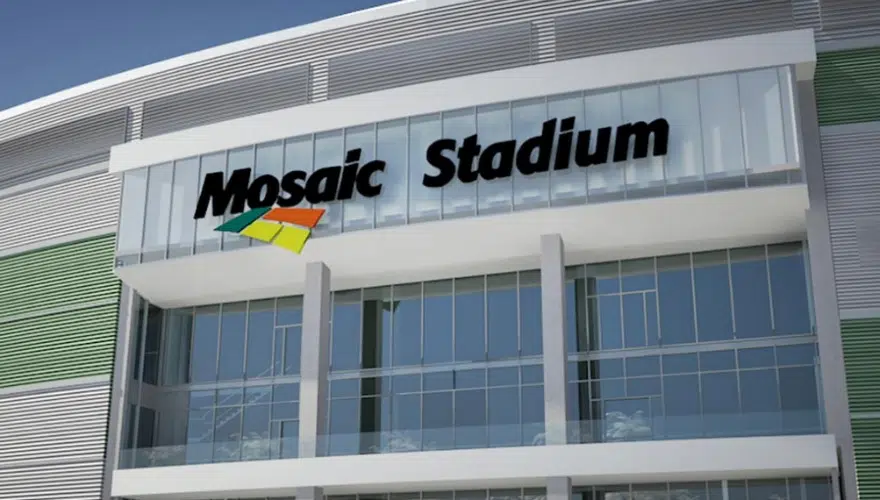 The Regina Rocks Mosaic Stadium show takes place Saturday, as officials will be trying to iron out the kinks in the new multi-million dollar home of the Roughriders.
If you're heading out to the show on Saturday, officials are asking the public to keep in mind a few keys when they make their final plans:
No public parking will be available at Evraz Place on Saturday.
Elphinstone between Dewdney & Saskatchewan Drive will be closed from 2 pm – midnight
Regina Transit shuttles will be available from 3:45-7 pm – with pick up at Southland Mall, Northgate Mall, Victoria Square and other locations.
Gates open at 4 p.m. – with no re-entry permitted
Prohibited items for the special show will also be searched for, including open bottles, over-sized backpacks, laser pointers, drones, or selfie sticks, among other things.
Some new food options will be tested out, with Regina-based vendors Beer Brothers Deli, Western Pizza, Sweet Ambrosia Bakeshoppe and others providing the food options.