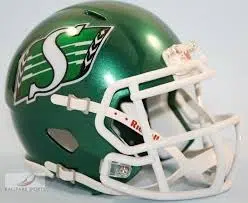 On the eve of 2017 training camp, the Saskatchewan Roughriders have shipped one of their many receivers to the Toronto Argonauts for veteran offensive lineman Peter Dyakowski.
The 11 year vet is headed to Riderville with Armanti Edwards heading to Toronto.
The 33 year old Dyakowski played in 148 regular season games, with 131 starts. He also has ten playoff games and two Grey Cup appearances on his resume.
Edwards had 19 catches for 231 yards and a touchdown in four games for the green-and-white last season.