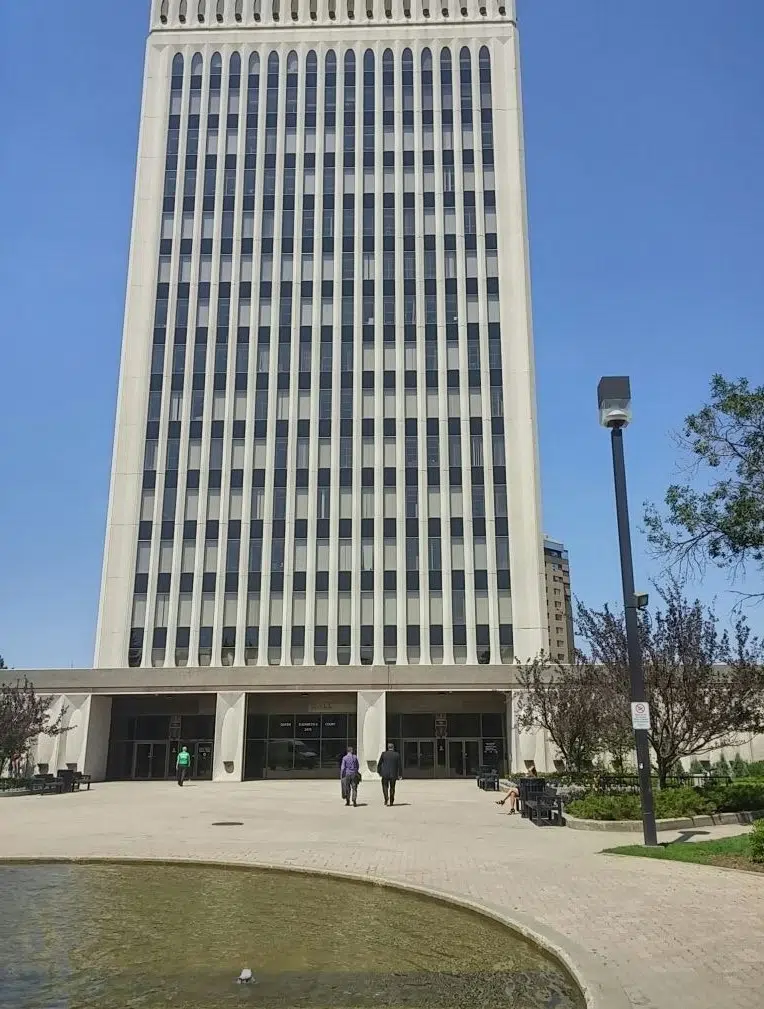 Standard & Poor's, an American-based company that publishes credit ratings, data analysis and equity research, has given the City of Regina another AA+ credit rating with a stable outlook.
The city believes it's their "strong financial management, solid budget performance and relatively low debt levels" that helped them score so high.
Mayor Michael Fougere is pleased with these results.
"This is very positive. Maintaining this credit rating is an important accomplishment for the City," said Mayor Michael Fougere in a news release. "The AA+ credit rating from Standard & Poor's confirms the success of our strong financial planning and our balanced approach to budgeting."
Fougere also pointed out that Standard & Poor's noted Regina's booming economy.
"This is reassuring for Regina families who can count on a strong, growing local economy in a city that continues to deliver quality programs and services at reasonable cost," said Fougere.
Despite the Queen City being so close to the oil, natural gas and potash industries, Standard & Poor's report states that the economy "continues to benefit from a large, stable public sector" and its healthy growth in population and diversity help to "insulate it somewhat from the impact of low commodity prices."
Standard & Poor's report labels Regina's economy as resilient when it comes to the downturn in oil, natural gas and potash prices. It also highlights its growth in relation to banking and finance, computer and information technology, manufacturing and telecommunications.
Ian Rea, the City of Regina's chief financial officer, said the AA+ credit rating hasn't changed since 1989.
"The city manages its finances with a long-term view, focusing on reliability and sustainability," said Rea in a news release. "Standard & Poor's view is that the city has a very strong capacity to meet financial commitments and maintain debt levels that are planned and do not vary substantially from forecasts."
Rea added that rating proves Regina is in a "sound position" in relation to its current and projected debt, and that the city "demonstrates a commitment to long-term planning and financial management."