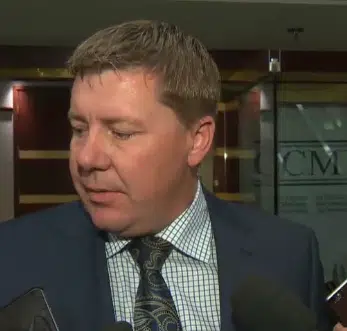 As expected, the U-S is pulling out of the Paris climate-change agreement.
The news doesn't surprise Saskatchewan's Environment minister Scott Moe.
He says there is no need for Canada to do the same thing, but there is a need for Canada to get involved in discussions when it comes to a possible re-negotiation of the deal.
"Minister McKenna has been clear this past week they are going to continue forward with the Paris Accord," said Moe. "But herein lies an opportunity to reach out to President Trump as to where we go in North America."
Federal Environment Minister Catherine McKenna says the decision to pull out of the agreement leaves Canada "deeply disappointed", but she says the agreement remains a good deal for Canada and the rest of the world.