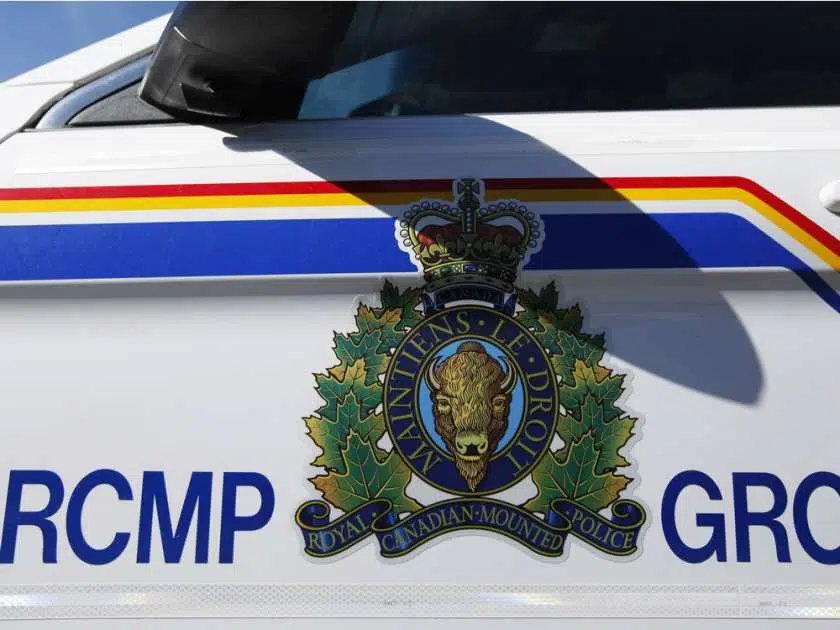 A 62 year old man from Lucky Lake is facing charges after an incident near Unity early Saturday morning.
A woman says she was sleeping in her home near Unity early Saturday morning when a man allegedly came into her bedroom and asked for a cup of coffee.  He left the room allowing her to dress, but before doing so, the woman took a picture of the man before locking herself in a bathroom and calling 9-1-1 and relatives for help.
Later in the day, RCMP received reports of a vehicle similar to the one the man left the woman's yard in driving erratically at a high rate of speed with a ladder hanging out the trunk. The vehicle was stopped near Maidstone and the suspect was arrested.
The man, John Porter, has been charged with impaired driving, exceeding .08, dangerous operation of a vehicle, possession of property obtained by crime, and possession of alcohol in a vehicle in connection with the reports.
He appeared in court Monday in Lloydminster and was released. His next appearance is set for July 11 in Maidstone.