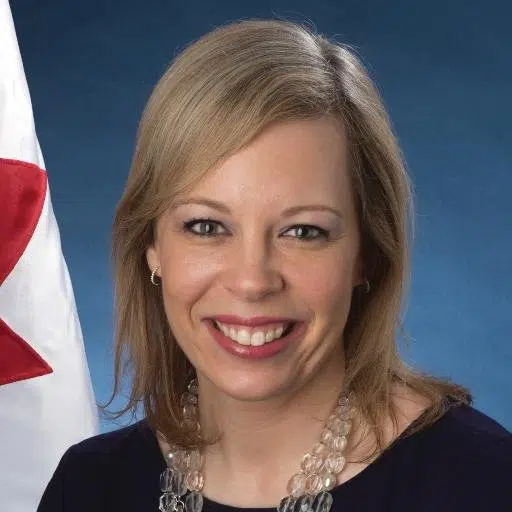 Saskatchewan-based Senator Denise Batters says the Trudeau Government must move quickly to close what she calls loopholes in the Elections Act.
The Canada Fair Elections Act, as it stands, allows foreign entities to make unlimited and unreported contributions to third parties, nor does it account for social media, or the threat of fast spreading fake news websites.
Batters tells 620 CKRM the unanimously tabled report needs to be taken into consideration before the next election cycle.
"We made five recommendations on the report, and they're all aimed at preventing foreign influence in Canada's future elections," she said.
"Also ensuring greater electoral fairness and more transparency about third party election advertising expenses," she added.
The report was drafted by the Senate Committee of Legal and Constitutional Affairs.