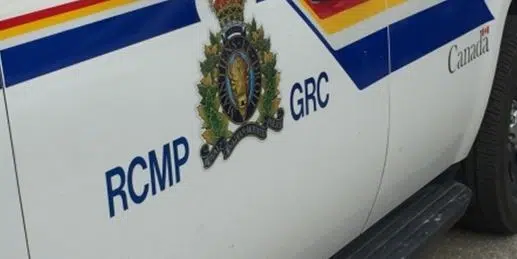 Two people have been taken into custody in connection to an armed robbery at the Leland Hotel in Wolseley, Sask.
According to RCMP,  around 10:45 p.m. last Thursday, a man wearing a mask entered the hotel bar with a rifle and demanded cash. He got away with an undisclosed amount of money.
Nobody was injured during the robbery.
Daniel Ward, 30, and Cheryl Pasap, 32, both of Wolseley will make their first court appearance on Monday.