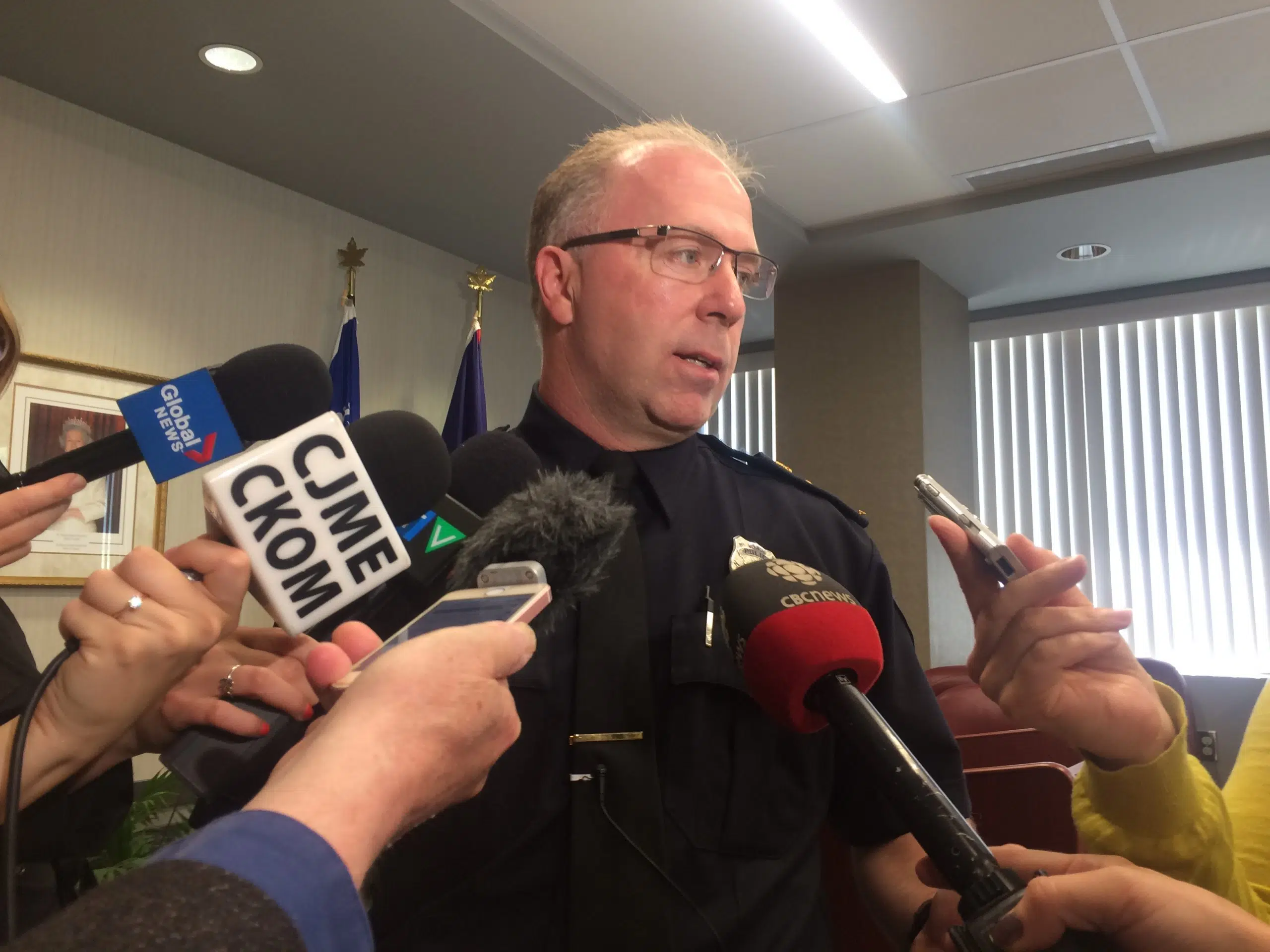 The Human Rights Watch wants a special independent unit to investigate alleged violence against Indigenous women in the province.
Prior to the release of a final report on the subject, the Human Rights Watch asked 28 questions of the Regina Police Service, including several based on the rights of indigenous women when it comes to searches, including strip searches.
Acting Chief Dean Rae says it has been long-written policy of the service to provide an officer of the same sex when it comes to searches.
Rae adds he believes the lines of communication for those to step forward to lay complaints against police are open, and he hopes those who wish to, feel comfortable doing so.
A release from the RPS added the service does "not dispute the lived-experience anecdotes of Indigenous women, provided in the Human Rights Watch report."
"The final report excludes information about current RPS policies, practices, training recruiting and accountability, we do not believe it provides a complete, objective picture of police interactions with the community," it added
Saskatoon's Police Chief, meanwhile, believes the report by the Human Rights Watch into alleged abuse of Indigenous people by Saskatchewan officers is very unfair.
Chief Clive Weighill said among other changes in the past decade, police officers now go through intensive training on Indigenous history. However, he says none of the positives they mentioned in a meeting with Human Rights Watch representatives in 2016 made it into the report.
Sue Delaney with the Elizabeth Fry Society hopes the report will be taken seriously.
"It seems report after report just gets shelved, and nothing happens," Delaney said at a press conference in Saskatoon. "Well, I think once you have an international group come to your community and talk about the significance, then maybe it will give a little bit more 'oomph' to the situation here. And the situation here in Saskatchewan is dire."